IDC Travel – Vietnam & Southeast Asia DMC was founded by a team of experienced and enthusiastic local travel experts when Vietnam first opened its doors to foreigners, with the aim of introducing and inspiring our guests to discover the beauty of sceneries and culture in Vietnam and other countries in Southeast Asia.
IDC Travel Logo
IDC Travel is one of the most reliable full–service tour operators in Vietnam, Cambodia, Laos, and Thailand. We are proud to be a professional, dedicated, customer- and product-focused agency, we commit ourselves to bringing you great travel experiences, help you to discover Vietnam and Southeast Asia your way.
As local tour operator in Vietnam and Indochina, we offer all essential travel services from arranging visas, land transportation, flights, foods and accommodation to designing and operating customized tours focused on individual interests and requirements.
We also have special and attractive policies for our partners who have maintained long term relationships with us.
IDC Travel is fully licensed by the Hanoi Authority for Planning and Investment and is operating under the management of the Vietnam National Administration of Tourism
Company full name: IDC TRAVEL INVESTMENT COMPANY LIMITED
Business License and Tax Number:

0109607191

International Tour Operator License Number: 01-1683/2022/TCDL-GP LHQT
WHY TRAVEL WITH IDC TRAVEL?
Best Price Guaranteed: Take advantage of the lowest price you can find on our directly offer. There are no additional costs for intermediaries.
No hidden costs: no trap for tourists or purchases. All taxes and service charges are included.
Easy to Change/Cancel: Change/cancel condition with great flexibility. We are at your side and support you 24/7
Promotions and special offers: we have what others do not have with promotional services that are constantly updated.
Expert consultants/operators and customer service: professional local advisor – responsible customer service.
Our Team
Our team is made up of experts in this field and experienced and dedicated guides who will be by your side throughout your trip in Vietnam, Cambodia, Laos, Burma, Thailand.
Our multilingual guides and staff are chosen for their deep knowledge of the local culture as well as their commitment to providing the best services to our clients. They will be your friends before, during and after your trip and will be an integral part of your beautiful memories of magnificent travel.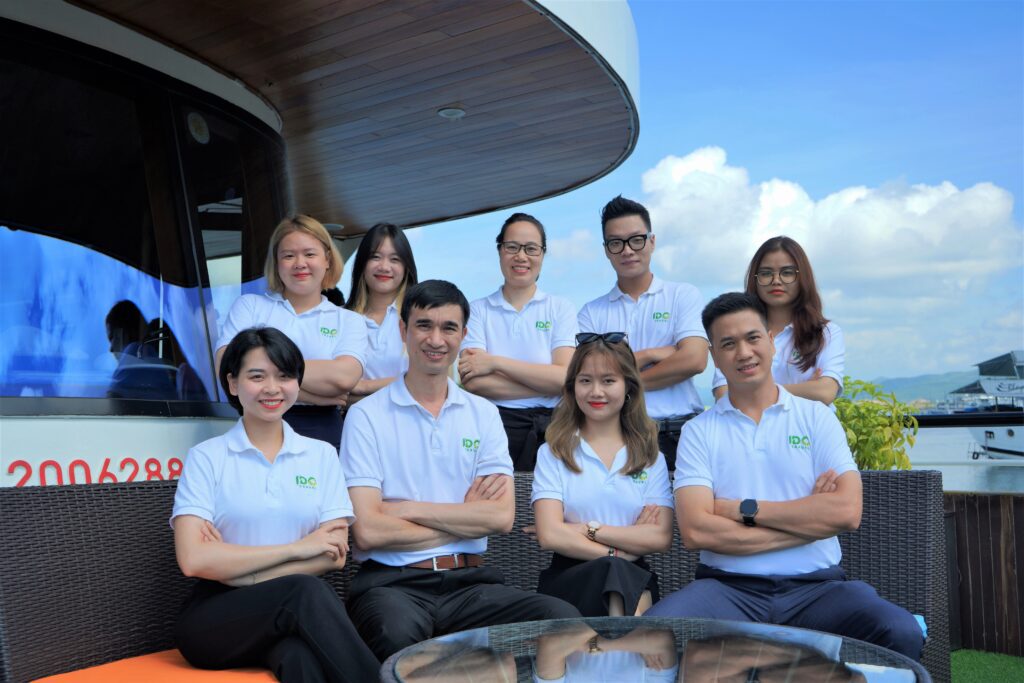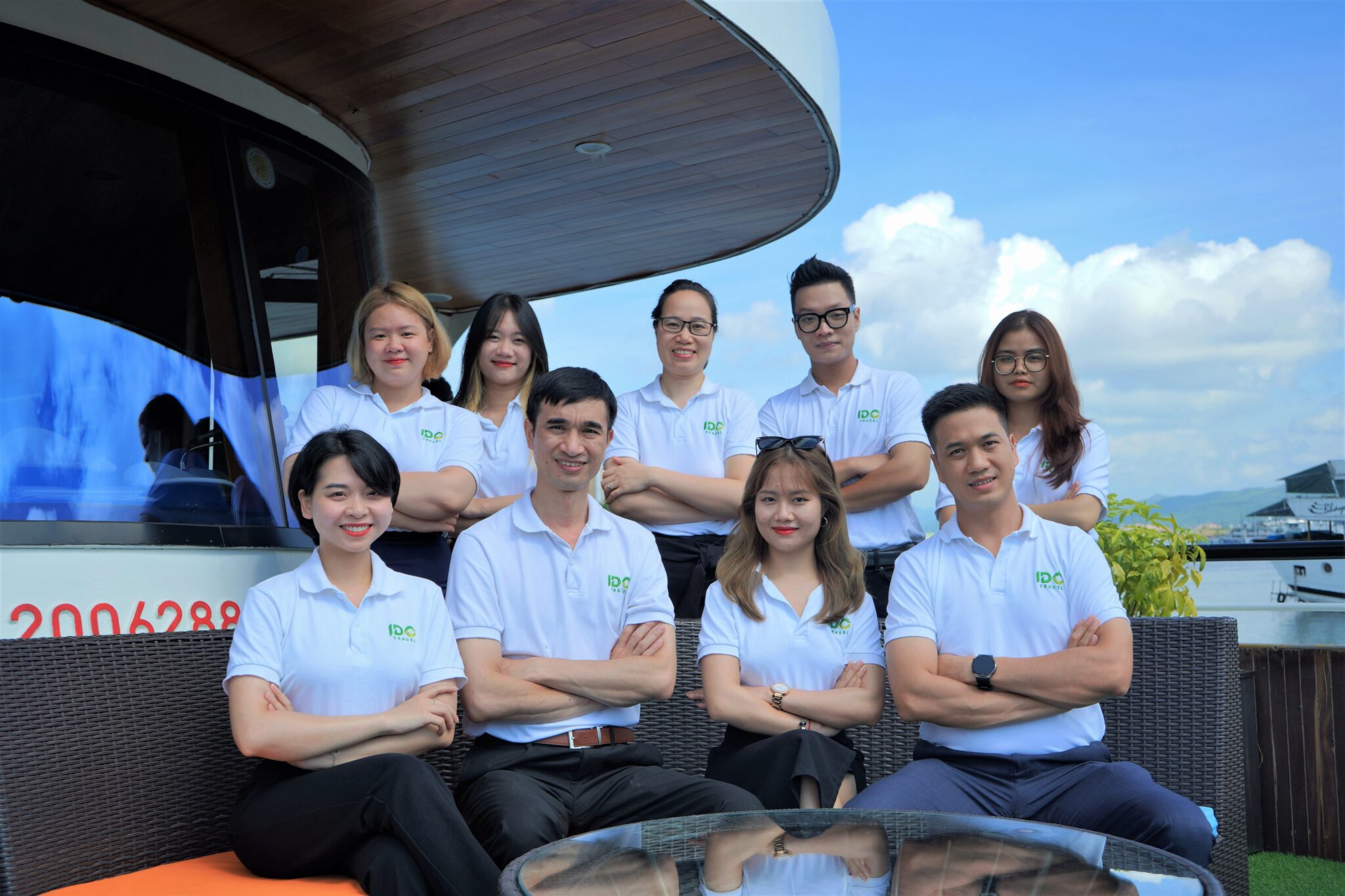 Our Guides
Our friendly and experienced guides are key to ensuring your travel experience. Each guide is your close connection to the daily life of the region, and through their transparency and in-depth knowledge of the region, They will fulfill your knowledge with their informative explanations of a unique and exciting Vietnamese culture. They are being with you to make sure your travel experience is enjoyable and rewarding.
Only the most qualified guides will accompany you on your trip to Vietnam and Indochina. Our team is carefully chosen for their professionalism, personality and deep knowledge of the region to give you a complete view of the country you are traveling through.
Our Drivers
Choosing drivers with the right personality ensures that our customers get the care and attention they deserve. You can rely on our exceptional service and safety standards because we take meticulous care in reviewing, screening, and selecting our personal drivers. We know from years of experience that our knowledgeable, professional, safe, and friendly drivers will make your journey enjoyable.
Our drivers are well-trained, experienced professionals with excellent interpersonal skills. They are all well-versed not only in the routes and cities that each land calls home, but also in the regions, sites, and culture.
Visitors are safe with our drivers and will be transported in the most comfortable manner!
Our Vehicles
All our vehicles are of high quality and all functions (air conditioning, seat belts) work well. Our vehicles are almost new and are always maintained in good condition. With our vehicles, travelers will always feel safe and comfortable.
Our Prices
IDC Travel, as a direct tour operator, offers the most affordable guided tours without sacrificing quality or attention to detail.
We specialize in providing customized individual, family, and group tours at reasonable prices while providing excellent customer service.