Vietnam MICE, Incentive travel
MICE has been an integral part of the commercial tourism over the world. Choosing MICE and Incentive services in Vietnam with IDC Travel could be a wise act since the enterprise provides the most comprehensive business tour packages for any client's needs.
Vietnam MICE and Incentive services
The popularity of Vietnam among tourists has significantly increased over the last ten years. It is the ideal fusion of natural beauty and cultural history. Additionally, the location is quite affordable, so there is less of a chance that visitors will overspend. Unsurprisingly, more and more tourists, whether traveling alone or with a group, are going to Vietnam in search of a captivating and interesting experience. Furthermore, as business owners and entrepreneurs are looking forward to mixing pleasure and business together, they are opting for Vietnam as their premier choice for organizing MICE tours for their employees. Vietnam is the ideal location for meetings, incentives, conferences, and exhibitions.
Vietnam MICE Services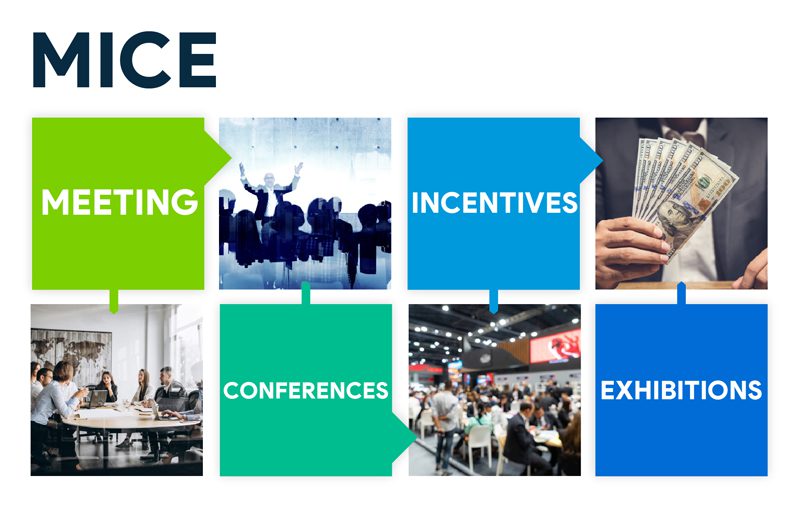 A good MICE program gives you the choice to arrange conferences and business deals in the most novel and exciting ways. You can customize a tour to suit your needs based on your travel time and budget. Few regional tour operators in Vietnam organize MICE. IDC Travel is an example of a tour operator that offers a thorough plan for these kinds of services within a reasonable budget, starting with destination advice, planning for transfers and travel itineraries, and ending with organization and management of every aspect of the event that is to be held. Some popular services you can find at IDC Travel include:
Vietnam Incentive Travel
Incentive travel could be regarded as one of MICE's most important services. This is a trip that rewards earners and is intended to honor their achievements in accordance with a particular standard set by the management team of a business or organization. The relationships with employees and significant clients can be improved through these programs at a reasonable cost.
Travel incentives are in extremely high demand. IDC Travel has designed attractive travel programs that include pleasant destinations, interactive meetings, and relaxation holidays that surely fuel the overall anticipated excitement. The tour operator is quite capable of expertly handling even the smallest details. Their expertise and desire to offer you excellent service are crucial to their success. As you can understand, fulfilling all these services requires a tremendous effort, and IDC Travel is quite up to the task.
Vietnam is a rapidly developing tourist destination in Asia, with many locations boasting a rich cultural history and stunning natural scenery. With exclusive tour packages and top-notch accommodations, Vietnam offers a seemingly endless array of options for leisure and incentive travel. Selecting a reputable local travel operator to plan fare and incentive travel is a crucial task because these top-notch vacation experiences will contribute to improving the relationship with your company's valued employees and customers.
Send an email to sales@idctravel.com with any further questions you may have about MICE and incentive travel. The experts at IDC Travel will make every effort to customize a route for your requirements.
Our partners: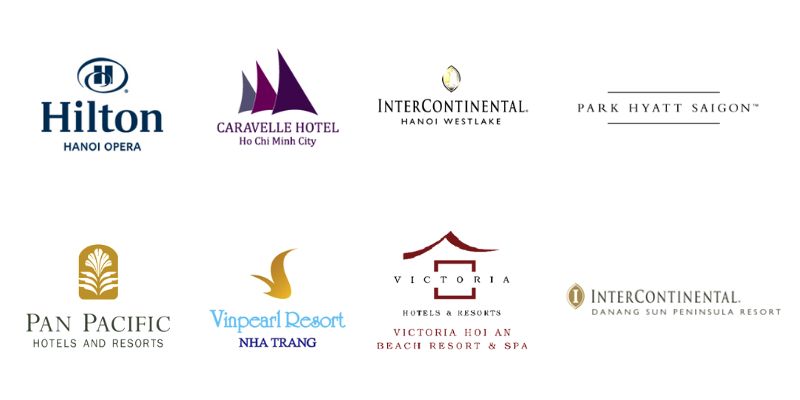 Our customers