Vietnam B2B land tour operator
Would you like to look for a good local tour operator in Vietnam and Indochina? IDC Travel with a professional team is a good choice for you.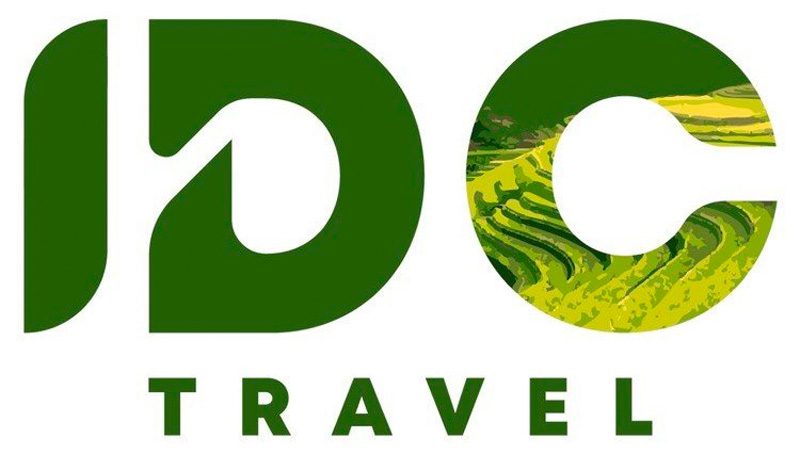 As one of the leading local tour operators in Vietnam, we provide up-to-date information on transportation, accommodation, restaurants, sights to see, activities, events… Once your request is received, we do the corresponding quote and then book, provide all necessary travel services on your behalf at the best prices. We can arrange and operate a full trip and even a single rush service for your trips to our countries.
Our vehicles
All of our 80+ vehicles have been in use for less than 5 years and all functions are working properly. We can organize all vehicles for a certain group on request or under the management of our operator.
1-3 guests: 5 or 7 seat car
4-5 guests: 16 seat van
6-9 guests: 16 or 24 seat mini bus
10-18 guests: 24 or 35 seat bus
19 – 28 guests: 35 or 45 seat bus
Ford Transit D-car Limousine (7 guests max), Felix Limousine (17 guests max), SUV and Luxury cars are also available upon request.
Our tour guides
Our guides are English, French, German and Spanish speaking. Other guides should be advised upon request. Our guides are:
Well-trained and licensed
More than 5 years of experience
Excellent communication skills
Good knowledge of the region
Good interpersonal skills
Hotel, resort and cruise contracts
We have already updated all hotel, resort and cruise contracts for the years 2022 and 2023 and still have the special packages for you.
Our Operators
Our tour operators work for you, under your name.
How to place an order
Simply contact us by specifying your request, our advisers will be back as soon as possible