Why visit Southeast Asia with Us?
100% Tailor-made
Your itineraries will be tailor-made by your personal travel advisor. Your personal travel advisor will always reply within 24 hours.
Personal Journeys
Explore destinations at your own pace. Enjoy your personal local guide and ride. Have as much flexibility as possible.
Authentic
Discover oriental culture. Experience local culture by practicing it. Try new and exciting activities, and unveil the stories behind the sights and people.
Best Price Guaranteed
Our local experts will provide you with ideas and options to choose from. A tailor-made trip with us is actually a time saver and money well-spent.
Top 3 Vietnam Tours & Travel Packages for 2023/2024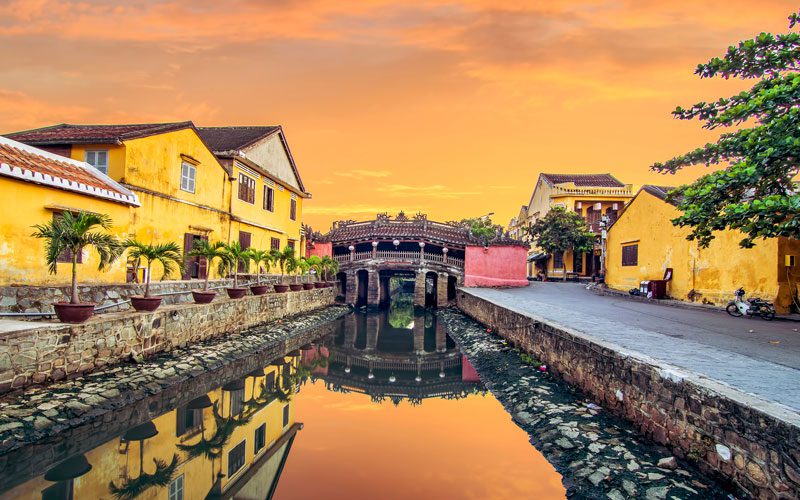 Ho Chi Minh City - Da Nang - Hoi An - Hue - Hanoi - Ha Long Bay
8 Days/ 7 Nights
3 Reviews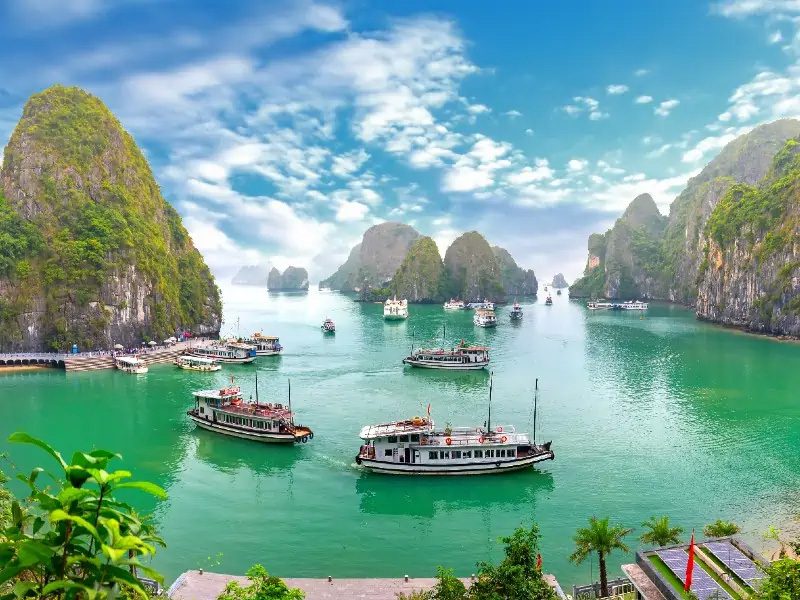 Hanoi - Ha Long Bay - Ninh Binh - Da Nang - Hoi An - Ho Chi Minh City - Mekong Delta
10 Days/ 9 Nights
6 Reviews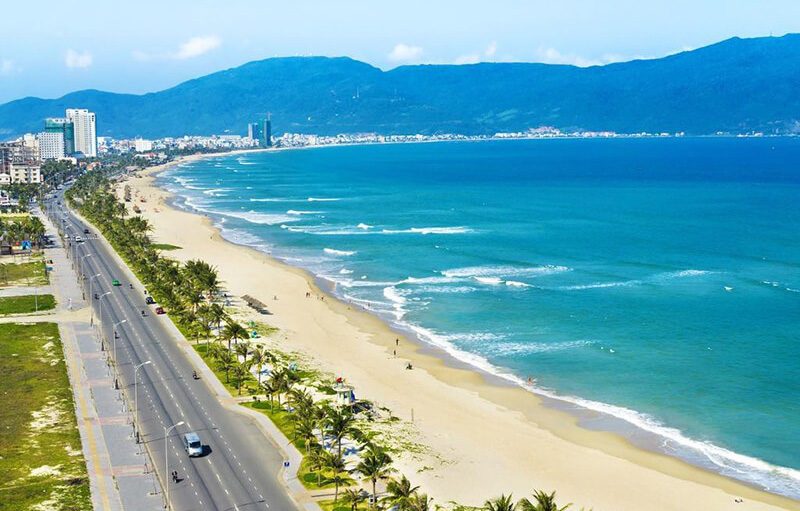 Hanoi - Ha Long - Sapa - Hue - Danang - Hoi An - Saigon - Mekong Delta
14 Days/ 13 Nights
4 Reviews
Top Vietnam Tours by Category
We have made themed pages to give you the insights needed to decide what you would like to do in Vietnam. We have also covered what you need to plan a trip to appreciate each of these top attractions.
The Most Popular Asia Tour Destinations
These are the most famous and popular cities in Southeast Asia. Our ideas below will help you explore the mysterious and beautiful Southeast Asia